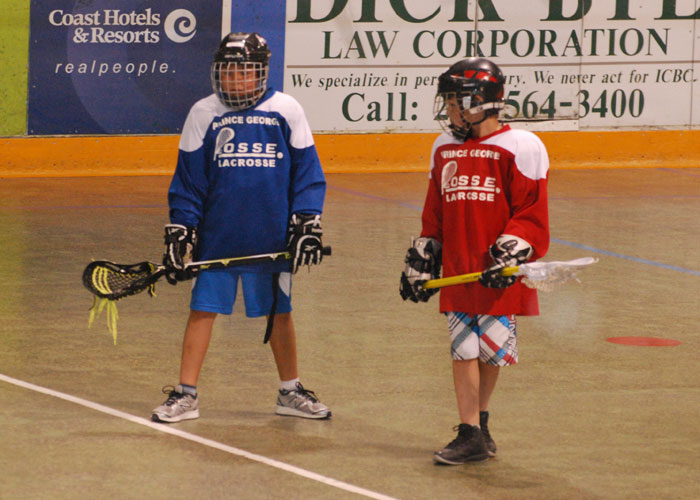 PGMLA put out a call for help through our Facebook Page (PG Minor Lacrosse) a few weeks ago looking for Coaches. We are still on the lookout for great coaches & managers!

If you have coached before or are interested in coaching during the 2021 box lacrosse season please email us at pgmlaposse@gmail.com All training is covered by PGMLA and no prior experience is necessary.

Due to Covid restrictions, we believe it is important that we have a couple parents interested for each team to help the coaches. Your role would be to keep our safety procedures intact so that we can continue to participate in the sport we love. If you are interested in being a Team Manager, please send an email to pgmlaposse@gmail.com . Please state what division in the email.