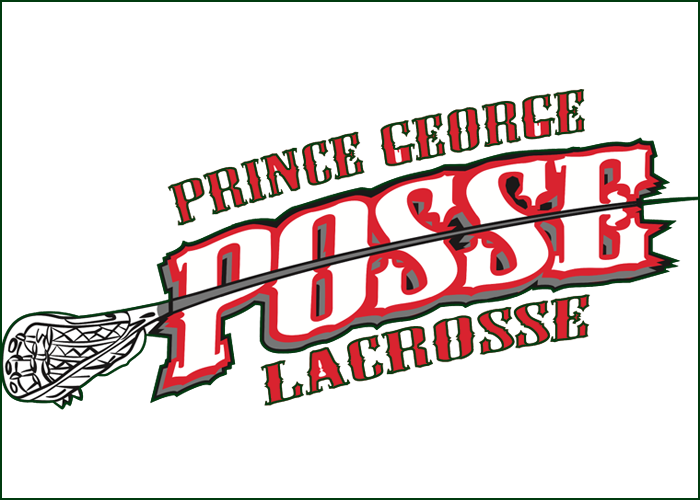 Team Shop
Online Team Store is open until May 15th. All orders are processed at the conclusion of the ordering window.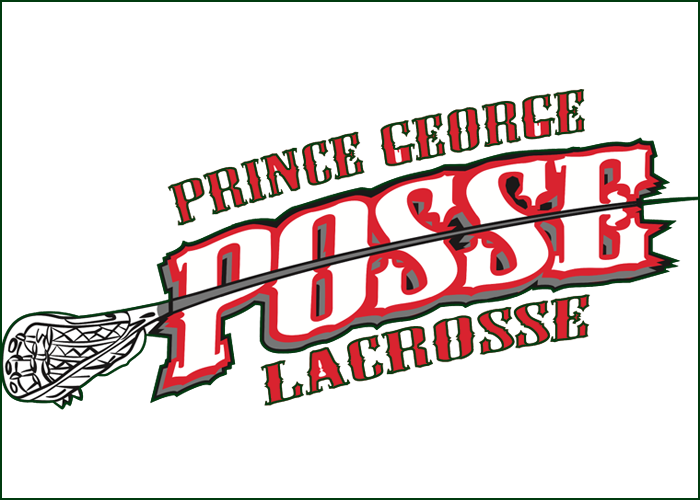 President's Message
Dear PGMLA Members, On Feb.5, 2021, the Ministry of Health and Provincial Health Office (PHO) addressed the current COVID-19 restrictions and announced these restrictions will be extended without a specific deadline date.We are continuing to actively plan for the 2021...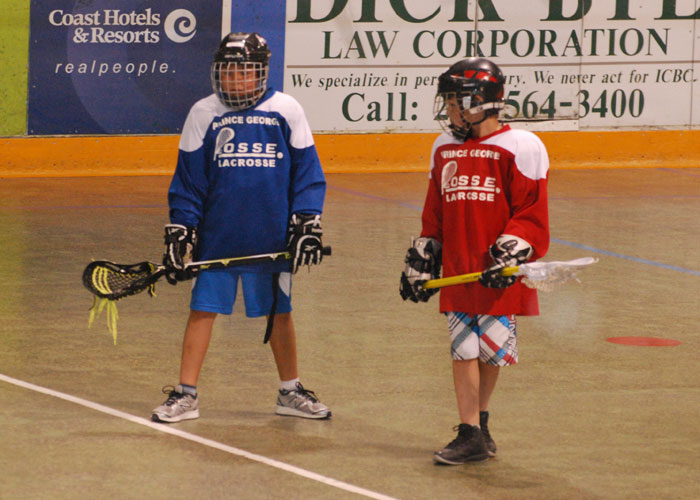 2021 Coaches
PGMLA put out a call for help through our Facebook Page (PG Minor Lacrosse) a few weeks ago looking for Coaches. We are still on the lookout for great coaches & managers!If you have coached before or are interested in...